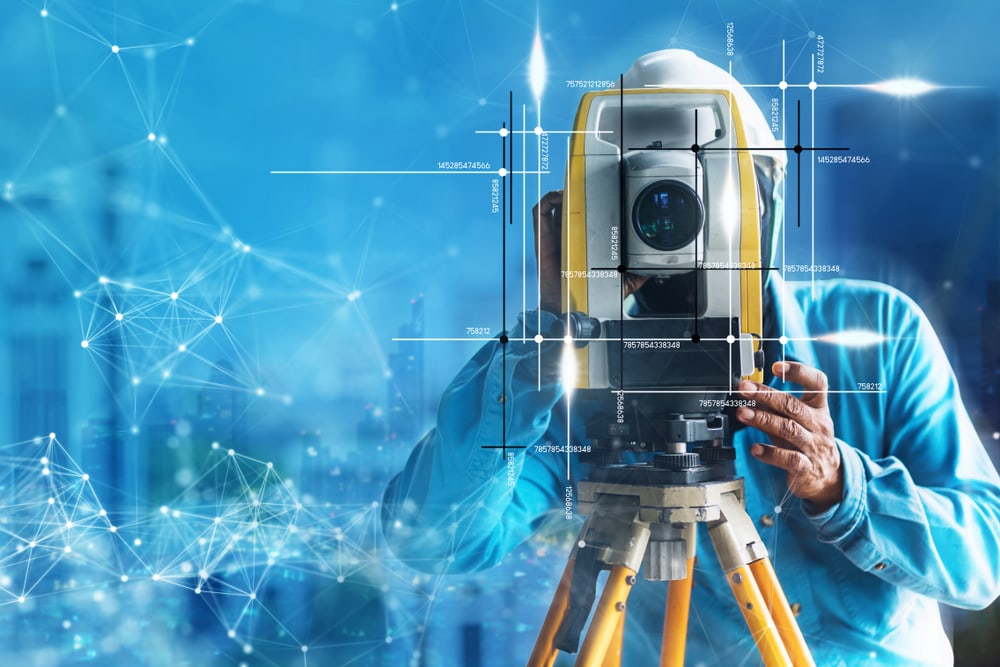 Scan to BIM services provide our clients with accurate 3D scan of the real structure which is saved on cloud. The scan data is then transferred to 3D modeling software where as-built models are created capable of highlighting entire structure information.

Our professional surveyors and scan technicians would scan entire project.
Our team of architects and modelers would develop the point data cloud into accurate 3D BIM models in Autodesk Revit.
Such service aids our clients to take quick decisions based on information rich 3D BIM models and visuals.