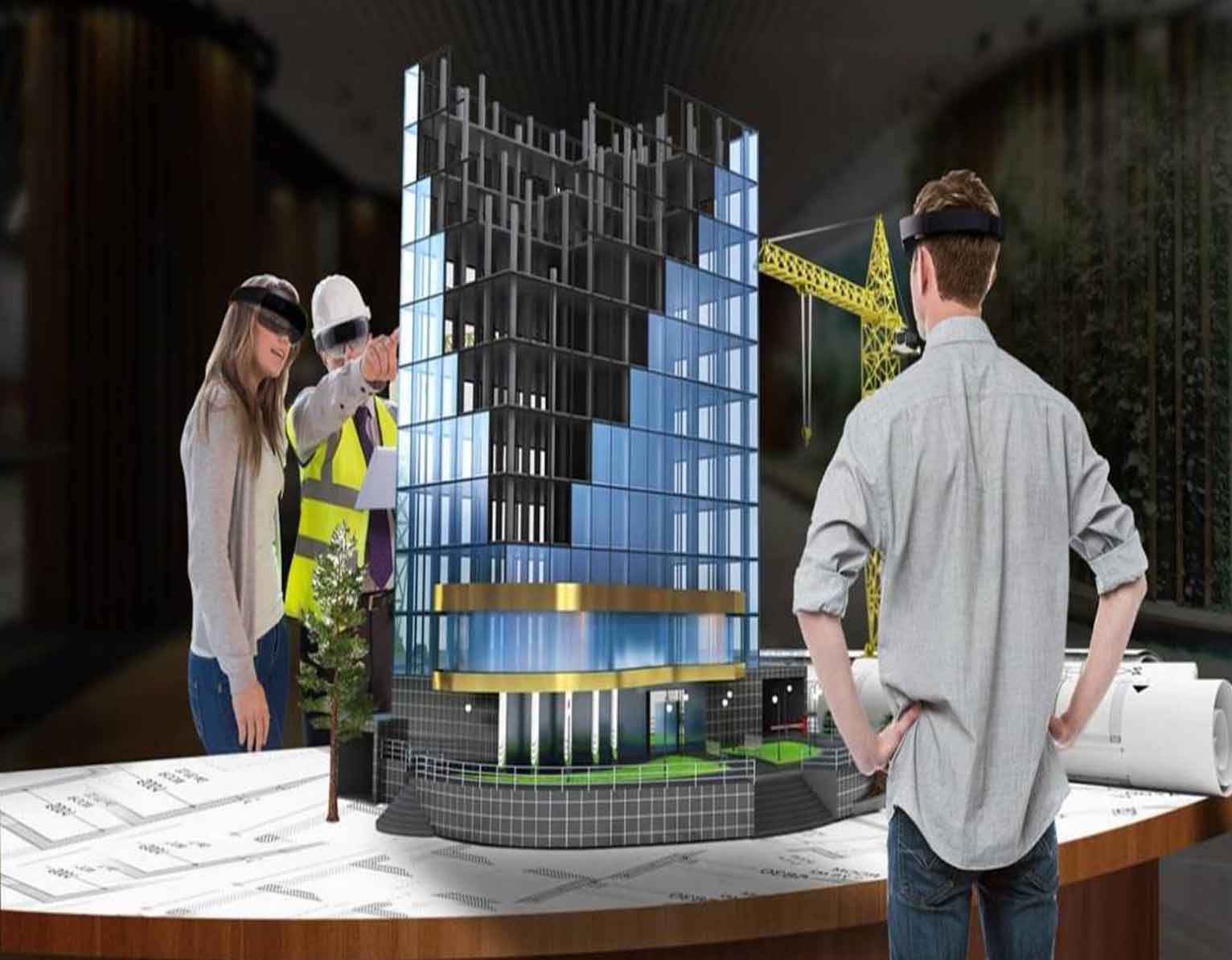 AR & VR services can be used to project large amounts of data in real-time and provide asset visualization supported by BIM and 3D design methodologies.

Changing finishing, color scheme and furniture on the spot and being able to walkthrough space, seeing these changes will help the prospective buyers to visualize their perfect setting for their dream home.

Professional Designers and Construction experts can discuss the construction methods, solve the problem and manage construction site with the help of VR from their offices.